We are so excited to announce that Ron Kody, owner of Richmond Ford, has been nominated for TIME Magazine's Dealer of the Year Award. Mr. Kody was selected to represent the Virginia Automobile Dealers Association in the national competition - he is one of only 51 auto dealers nominated for the 50th annual award out of more than 16,000 nationwide.
The TIME Dealer of the Year award is one of the most prestigious honors an auto dealer can receive. Recipients are among the nation's most successful auto dealers who also demonstrate a long-standing commitment to community service. Ally Financial, a sponsor of the award, will donate $1,000 to each nominee's charity of choice.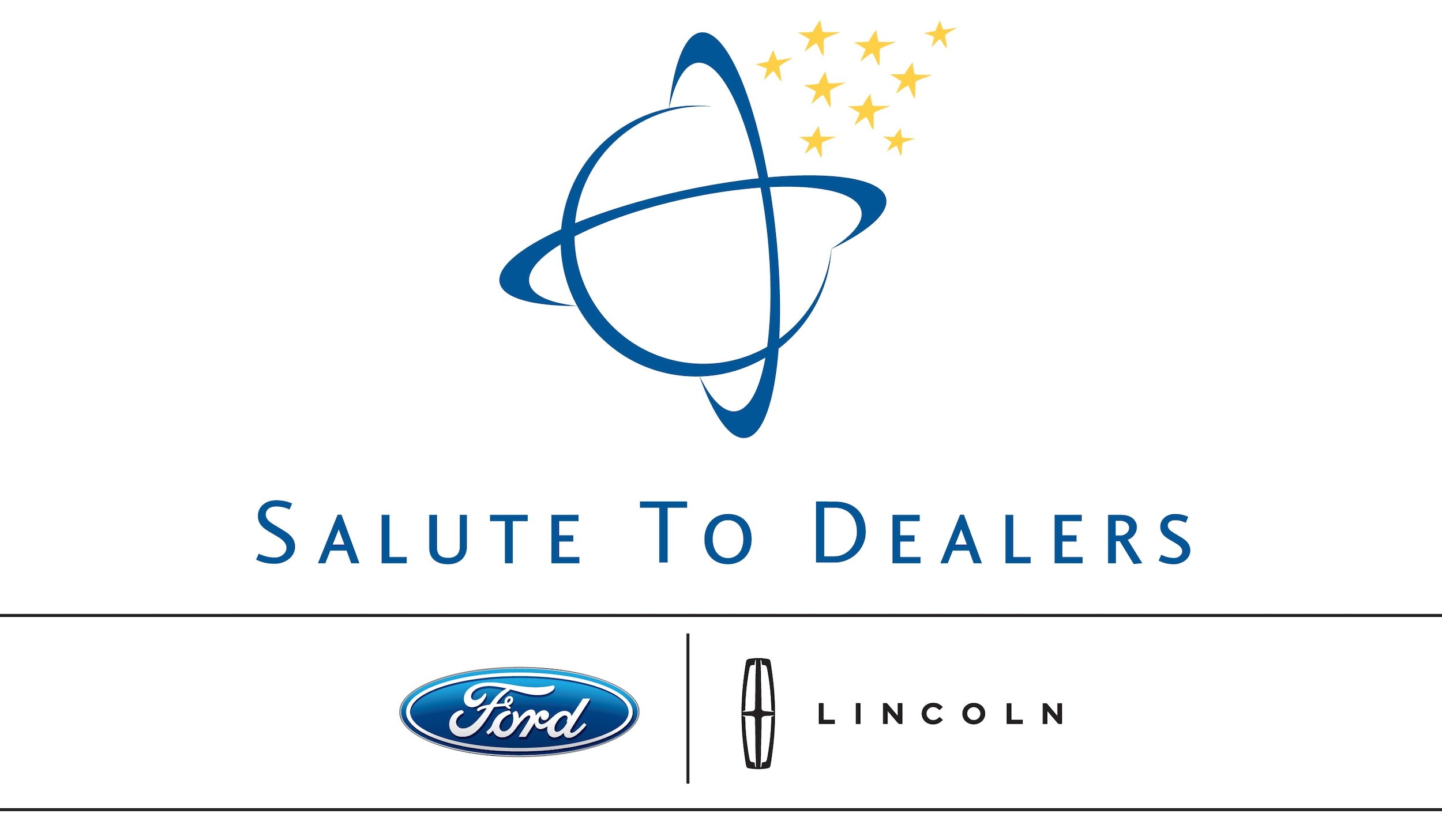 Mr. Kody was recognized as one of only five Ford Dealers in the world with the Salute to Dealers award in 2015 for his charitable work in the community. To be recognized again for the charitable work Richmond Ford does is a huge honor.
"This award means so much to the entire Richmond Ford team as we have given more than $1 million in monetary contributions, but, more importantly, we invest our time. We hand-select charities and causes that makes a difference in the lives of not only our neighbors, but also our team," said Kody.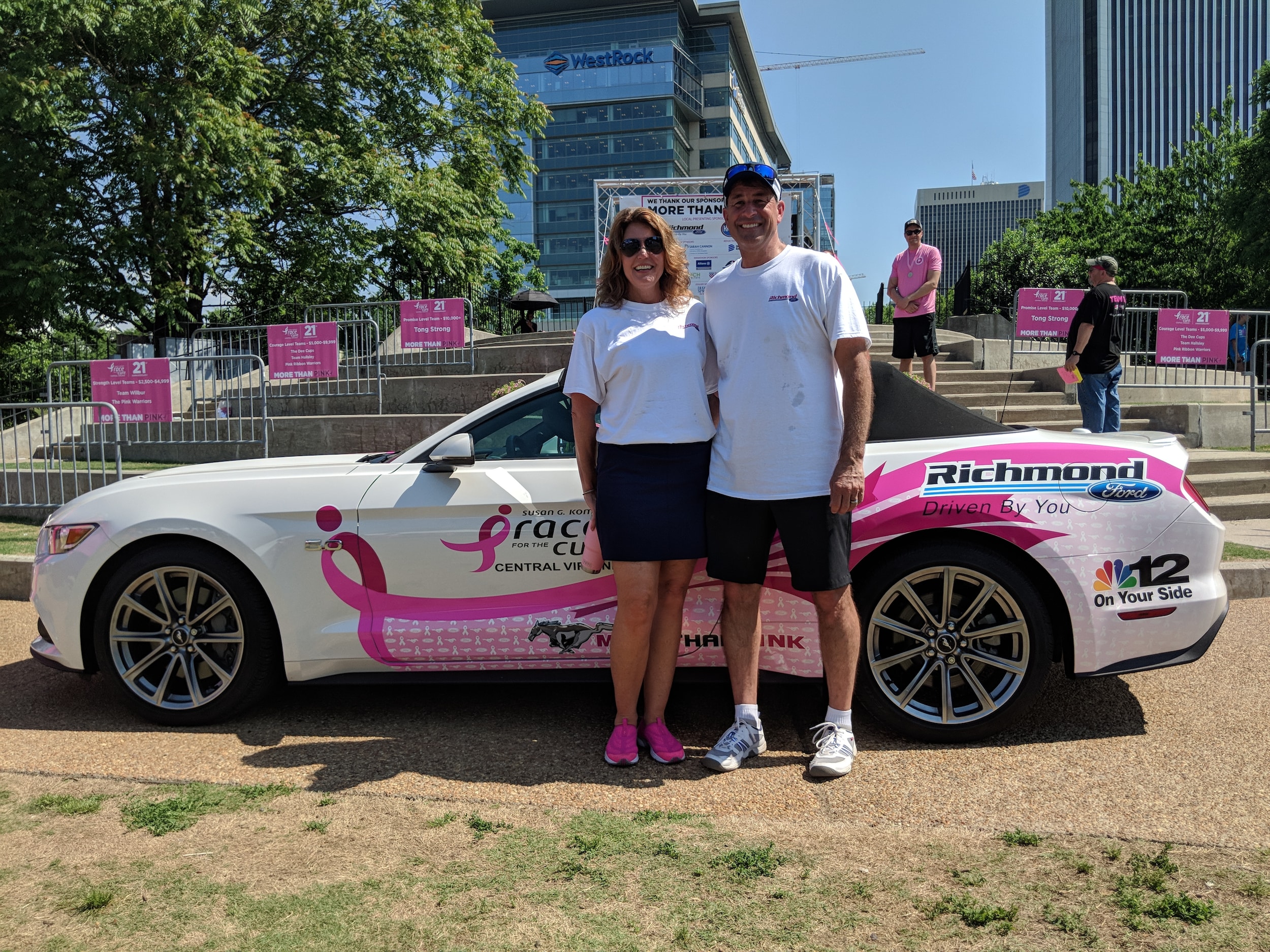 Every year, Richmond Ford gives our resources to organizations like the Alzheimer's Association, Susan G. Komen, St. Jude Children's Research Hospital, the Virginia Wildlife Foundation, Mother's Against Drunk Driving (MADD) and many more.
Beyond monetary support we also make our showroom's available for things like packet pickup/registration for events like the Walk to End Alzheimer's. MADD's annual Tie One On For Safety campaign kick off has been held in our showroom for many years. We look forward to these events and giving back to our community and our Richmond Ford team each year.
Ron, his wife - Jeanine, and their three children will travel to San Francisco in January for the awards ceremony. A panel of faculty members from the Tauber Institute for Global Operations at the University of Michigan will select one finalist from each of the four NADA regions and one nations Dealer of the Year. Three finalists will receive an additional $5,000 for their favorite charity and the winner will receive an additional $10,000 to give to their charity.