Our very own Dominic Patterson was featured on Fox & Friends this morning along side fellow technical student
Timothy Grimes II, and
Mac Beaton, director of Career and Technical Education for Henrico County Public Schools.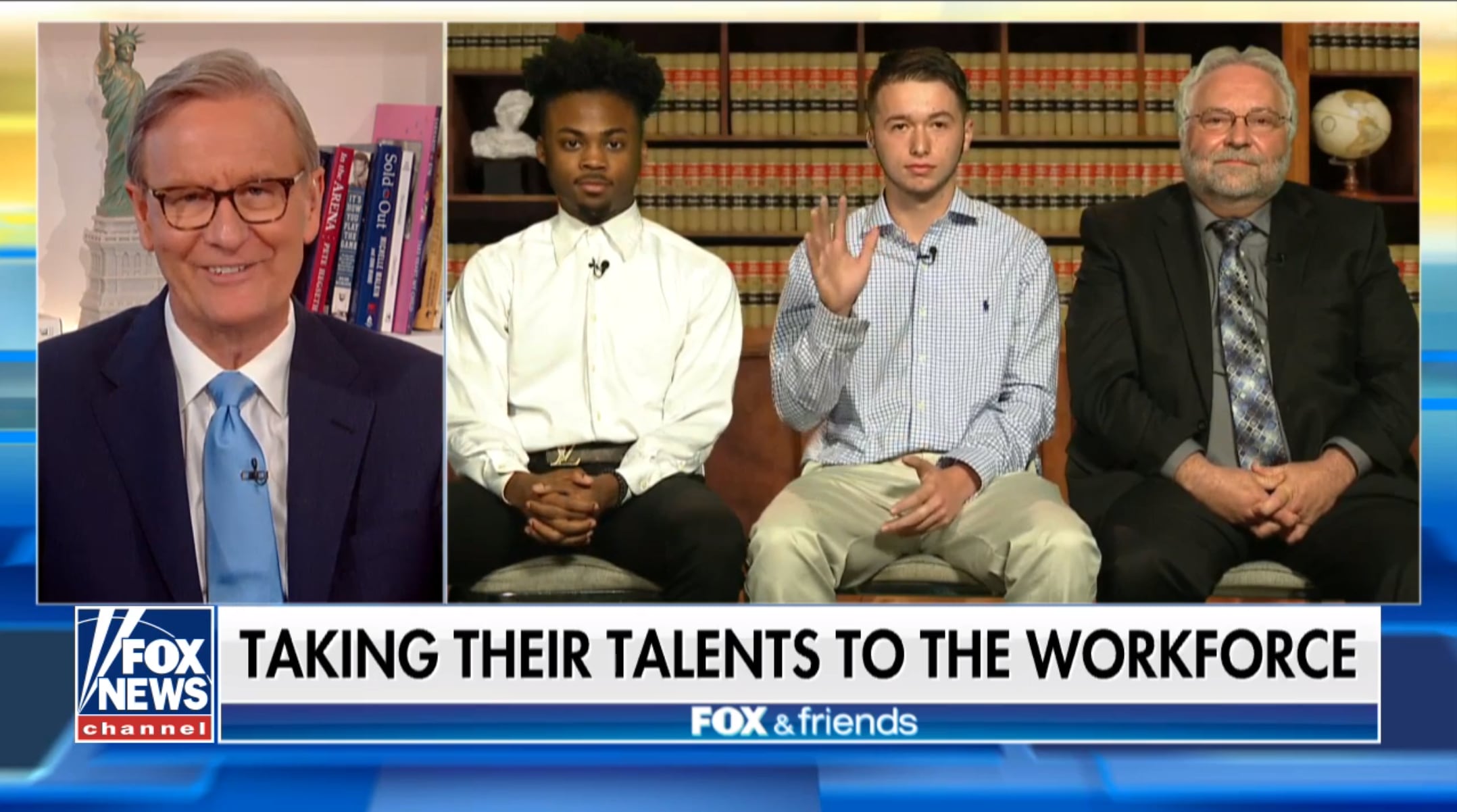 We were so excited to be a part of the first-ever signing day event, and to add Dominic to our team of FORD certified professionals. Dominic will continue his education with us and gain an associates degree through the FORD ASSET program. He joins fellow team members Franklin Cary and Charles Nicholson who are currently their second year of the FORD ASSET program with us at Richmond Ford.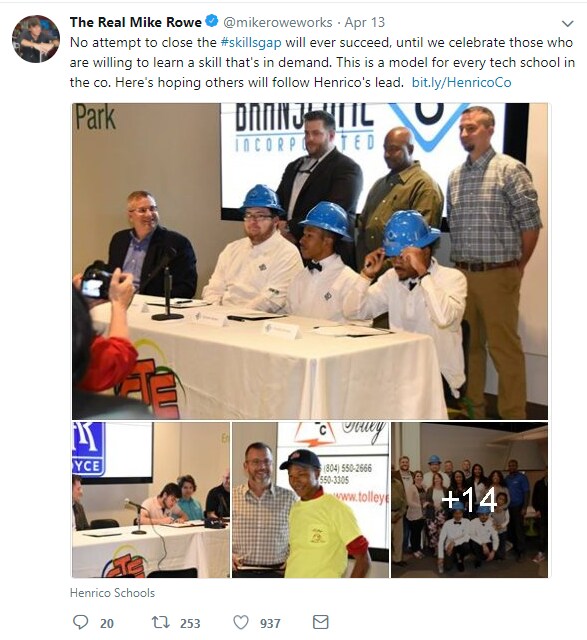 Mike Rowe from Dirty Jobs highlighted the signing-day event as well.
"We are proud to be investing in our young people to provide a career that will allow them to achieve their goals. We feel it is our job to give these future technical skill leaders a place to grow, and hope other business leaders will do the same." - Ron Kody, Owner of Richmond Ford
Check out the full interview from this morning here.
Driven By You,
Richmond Ford